Scottish Flying Club
ALL student microlight pilots must, by law, be a member of the same flying club as their instructor. For your first lessons we include a temporary day membership of the Scottish Flying Club free.
By the end of your third lesson you must become a full member, which costs £125 for six months or £250 for the year.
Your membership brings several benefits. Included are: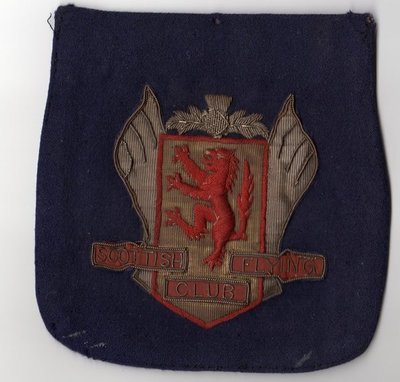 Blazer Badge from The Scottish Flying Club in the 1930s